Check out our blog for the latest news, trends and articles of the localisation industry.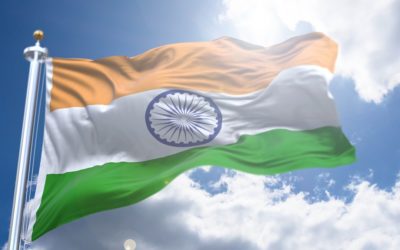 Namaste Everyone! Today, Let's Talk About Hindi. India is a country rich of languages, dialects, and cultures. Hindi, its official language, is spoken by around 500 million people. The second official language is English but there are several other languages that are...
read more
Let us know if you have questions about any of the discussed content topics.