Accuracy and high quality ensure your brand's global reach, with over 80 languages. Flexibility and experience ensure the success of time-sensitive projects.
Browse our services and let us know how we can help.
TRANSLATION & LOCALISATION
Entering a new market is a big step. Succeeding in an increasingly global content environment means you need to get your message, service or product to the right people. We help you achieve that, on any platform.
Experience sets us apart. We work with professional, highly trained translators and content specialists. Each member of our in-house team has at least 8 years of experience in various content fields.
Quality is our standard; with rigorous quality measures we ensure that your content is up to your standards. Our translators need to go through a 3-step recruitment process, and further trainings are offered to provide the best service.
Reach any market you want. We currently offer translations in over 80 languages, including all major languages, as well as smaller dialects. Additional languages can also be added on demand.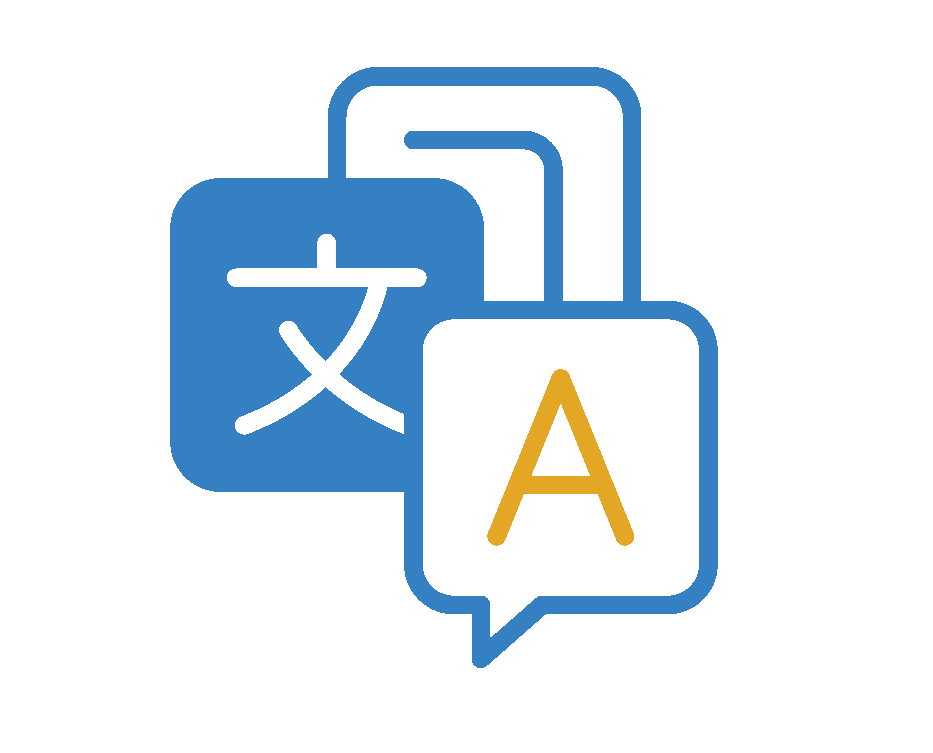 SUBTITLING & TRANSCRIPTION
Localisation does not stop at textual content. From small cutdowns to entire movies and conference videos, we handle it all.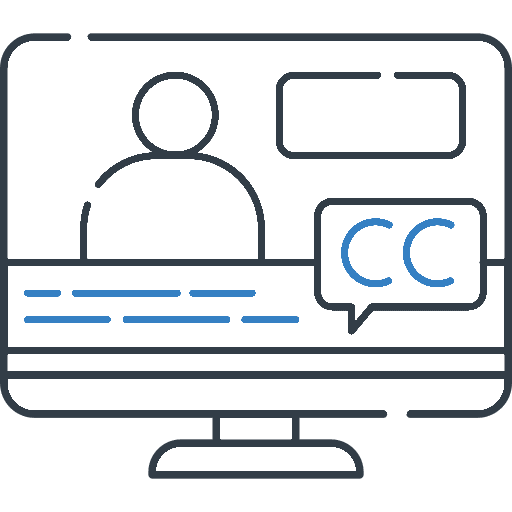 Accuracy is of utmost importance. At Webzlab we're all about technology, but when it comes to subtitling and transcription, our trust is in human input. Therefore, all the work is done by our transcriptionists and subtitling specialists. All assets go through several checkpoints.
Flexibility to work with any file type you prefer: mp3, wav, wma, wmv, avi, flv, mpg, mpeg, mp4, m4a, m4v, mov, ogg, webm, aif, aiff, amr, 3gp, 3ga, mts, ovg. Verbatim or non-verbatim? Also no problem.
Speed is our pace. Getting the best quality does take time, but thanks to Webzlab's efficiency-tested processes, you will get your audio-visual content localised fast.
Entering a new market is a big step. Succeeding in an increasingly global content environment means you need to get your message, service or product to the right people. We help you achieve that, on any platform.
Impact is what we make with the right content. Webzlab's copywriters are highly skilled and experienced. We carry out thorough market research to ensure a powerful message.
Performance: Webzlab provides catchy and informative source copy creation services. Next to marketing value, we focus on technical details, to ensure your content will not only stand out, but will also drive traffic to your platform.
SEO is all the buzz, and for a good reason. With the right knowhow and insights, your pages will be ranking in the top. Webzlab's editors are equipped with the most up-to-date tooling to make this happen.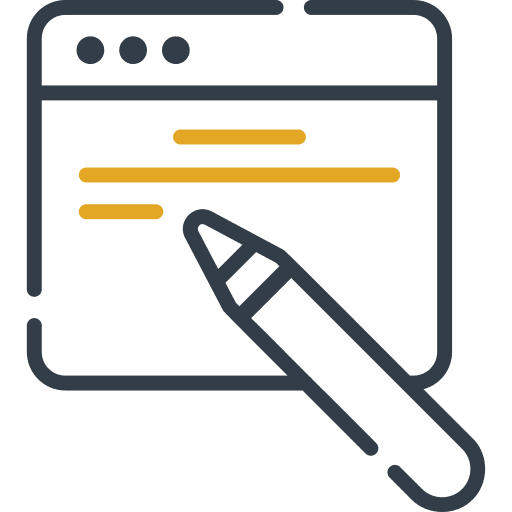 VALIDATION & QUALITY CONTROL
Quality is essential, regardless of the content type. Webzlab is equipped to assist your internal content team. With scalable solutions, we provide extra assurance for the consistency of tone of voice and terminology. Our validators are ready to reach the same level knowledge as your internal teams.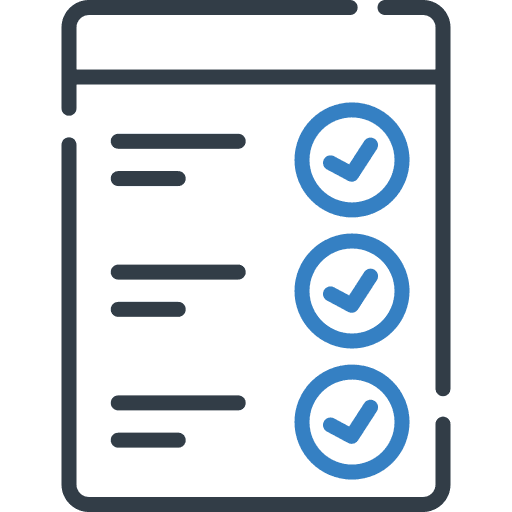 Consistency is key. Thanks to our constantly evolving internal training processes, your content will have the same tone of voice as if your own language team tackled it. Webzlab focuses on providing the best training to ensure we can support your business growth.
Proofreading with an extra pair of eyes can make all the difference. Webzlab's proofreading service provides just that. We ensure that content localised by your internal teams, or another vendor gets thoroughly reviewed to improve general readability and eliminate the change of any accidental mistakes.
Insourcing to give the power back to you. Lead linguists ensure that all members of a language team possess the same knowledge as your own creative team. You can be involved in the selection process; pick the linguist profiles you like the best.










Webzlab is your one stop shop to all your website content needs. We help your project reach its true potential by optimizing, updating, and localizing your content. No matter the size of your business, we contribute to your success. Webzlab is here to help you stand out. The ways in which we succeed in doing so are:
Cultural consultation. Understanding a market as a whole will lead you understanding your audience. There are countless cultural taboos and pitfalls that you can easily avoid by cultural consultation.
Content strategy. Make well-informed decisions when entering new markets. Webzlab provides strategic content consulting to empower your business. Webzlab's market specialists can help you choose the right approach and the right content type.
Usability testing. Take the guessing out of the game; consulting with your audience can lead to powerful insights. Usability testing lets you see your product or service through the eyes of your customers. Webzlab provides both online and offline testing, backed up by state-of-the-art technology and tooling.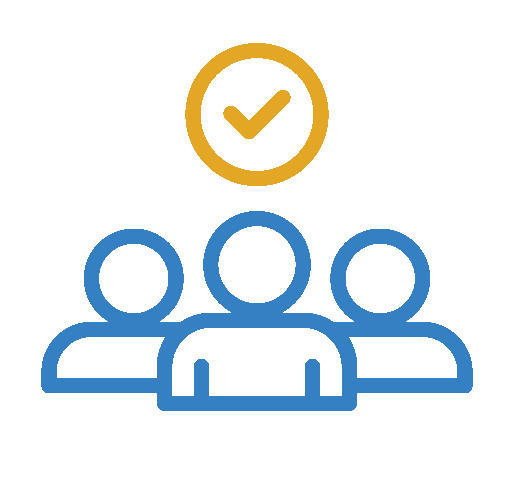 German
(de-CH, de-DE
de-LI, de-LU)
Arabic
(ar-AE, ar-EG,
ar-JO, ar-LB,
ar-SA)
English
(en-GB, en-IE,
en-ZA)
French
(fr-FR, fr-BE,
fr-CH, fr-LU,
fr-MC)
English
(en-AU, en-NZ
en-PH)
Chinese
(zh-CN, zh-HK,
zh-MO, zh-SG,
zh-TW)
Spanish
(es-AR, es-BO,
es-CL, es-CO,
es-CR, es-DO,
es-EC, es-MX,
es-PA, es-PE,
es-VE)
English
(en-CA, en-CB,
en-JM, en-US)