With our headquarters nestled in the heart of Amsterdam, our international team comes with various content backgrounds, from translation and data science to project management and subtitling.
Webzlab is the one stop shop to all your website content needs. We help your project reach its true potential by optimizing, updating and localizing your content.
Webzlab provides a tailor made content concierge service; our project managers work closely with clients, to fully understand their content needs. Outsourcing to us feels more like insourcing.
Customised content
We can create and curate your English source texts to boost your website's ranking, translate your content so that your business can expand internationally, source high quality photos to improve your conversion and provide usability testing services, so you can understand your customers' needs better.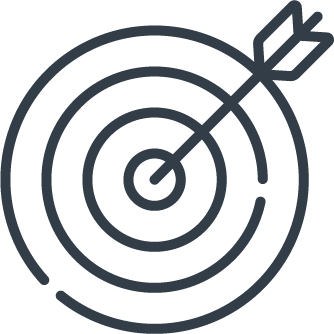 Our Mission
Webzlab has been assisting some of the world's most iconic brands shape their global content strategy by providing outstanding localization services. We built our reputation on business focused content solutions that efficiently accelerate commercial success.
Our mission is to deliver engaging, locally relevant content for your global audiences.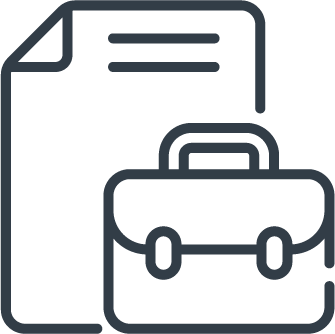 Our Work
Webzlab's success is its people. Our people provide uniquely designed content solutions for any business.
We work closely with production companies, as well as directly with brands – we are comfortable cooperating with clients both in-house and remotely. We pride ourselves on being flexible, adapting, and always friendly.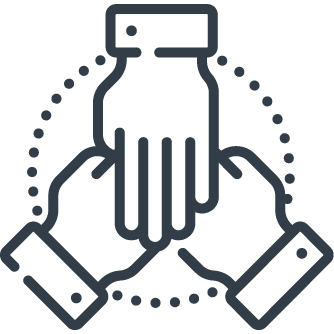 Our Commitment
Are you a stablished brand, a startup, or a company about to go global? No matter the size of your business, we contribute to your success. Webzlab is here to help you stand out.
At Webzlab, our focus is to ensure that our customers' content, services, and products get the best representation.