With our headquarters nestled in the heart of Amsterdam, our international team comes with various content backgrounds, from translation and data science to project management and subtitling.
Webzlab is the one stop shop to all your website content needs. We help your project reach its true potential by optimizing, updating and localizing your content.
Webzlab provides a tailor made content concierge service; our project managers work closely with clients, to fully understand their content needs. Outsourcing to us feels more like insourcing.
We can create and curate your English source texts to boost your website's ranking, translate your content so that your business can expand internationally, source high quality photos to improve your conversion and provide usability testing services, so you can understand your customers' needs better.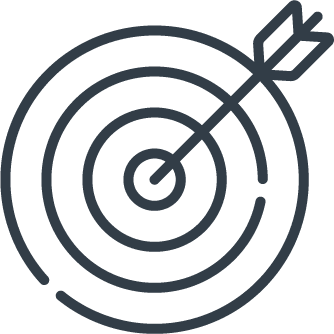 Our Mission
Webzlab has been assisting some of the world's most iconic brands shape their global content strategy by providing outstanding localization services. We built our reputation on business focused content solutions that efficiently accelerate commercial success.
Our mission is to deliver engaging, locally relevant content for your global audiences.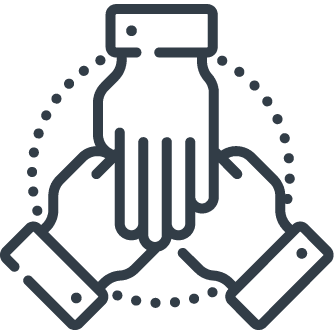 Our Commitment
Are you a stablished brand, a startup, or a company about to go global? No matter the size of your business, we contribute to your success. Webzlab is here to help you stand out.
At Webzlab, our focus is to ensure that our customers' content, services, and products get the best representation.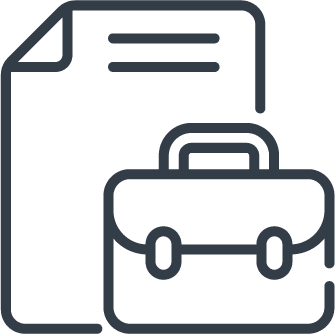 Our Work
Webzlab's success is its people. Our people provide uniquely designed content solutions for any business.
We work closely with production companies, as well as directly with brands – we are comfortable cooperating with clients both in-house and remotely. We pride ourselves on being flexible, adapting, and always friendly.
Extremely reliable, Webzlab is a pleasure to work with. They took on several high-urgency, confidential complex translation projects for our company, which included ten languages. The level of quality and the speed in which they delivered the content surpassed my expectations, and which I have yet to see in other translation agencies. There were even times that we received suggestions to improve the original text! This is an indication of a true partner!
I highly recommend Webzlab for any translation needs – simple or complex.
Messalina Tiro
Global Head, Internal Communications
ERIKS
"Webzlab is continuously providing high quality copywriting, proofreading and translations services, with great attention to detail. We are especially happy with the fast turnarounds, even on the same day for urgent requests. "
Melih Pazarlioglu
Head of E-commerce & Digital Marketing
Corendon Airlines
"We hired Webzlab translations for a couple of languages at first and very quickly decided to get all our languages translated with them. Their translations (or localizations) are spot on and reponse is always super quick and flexible. What suprises me every time is how well the translators capture the tone of voice in the original text (we have a bit of a younger audience) and know how to get that across in other languages, at least the ones I understand! Couldn´t be more pleased."
Kasja Brinell
Content Manager
European Bartender School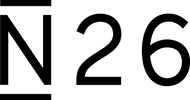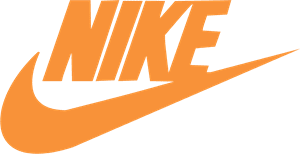 Webzlab B.V.
Vijzelstraat 68-78
Amsterdam, 1017 HL, Netherlands

Contact

Telephone number: +31 6 1503 7333
Email: info@webzlab.com
Managing Director
Alex Finley
Trade register
Register: Kamer van Koophandel, Amsterdam
Register number: 80521215
VAT number: NL861700508B00