Check out our blog for the latest news, trends and articles of the localisation industry.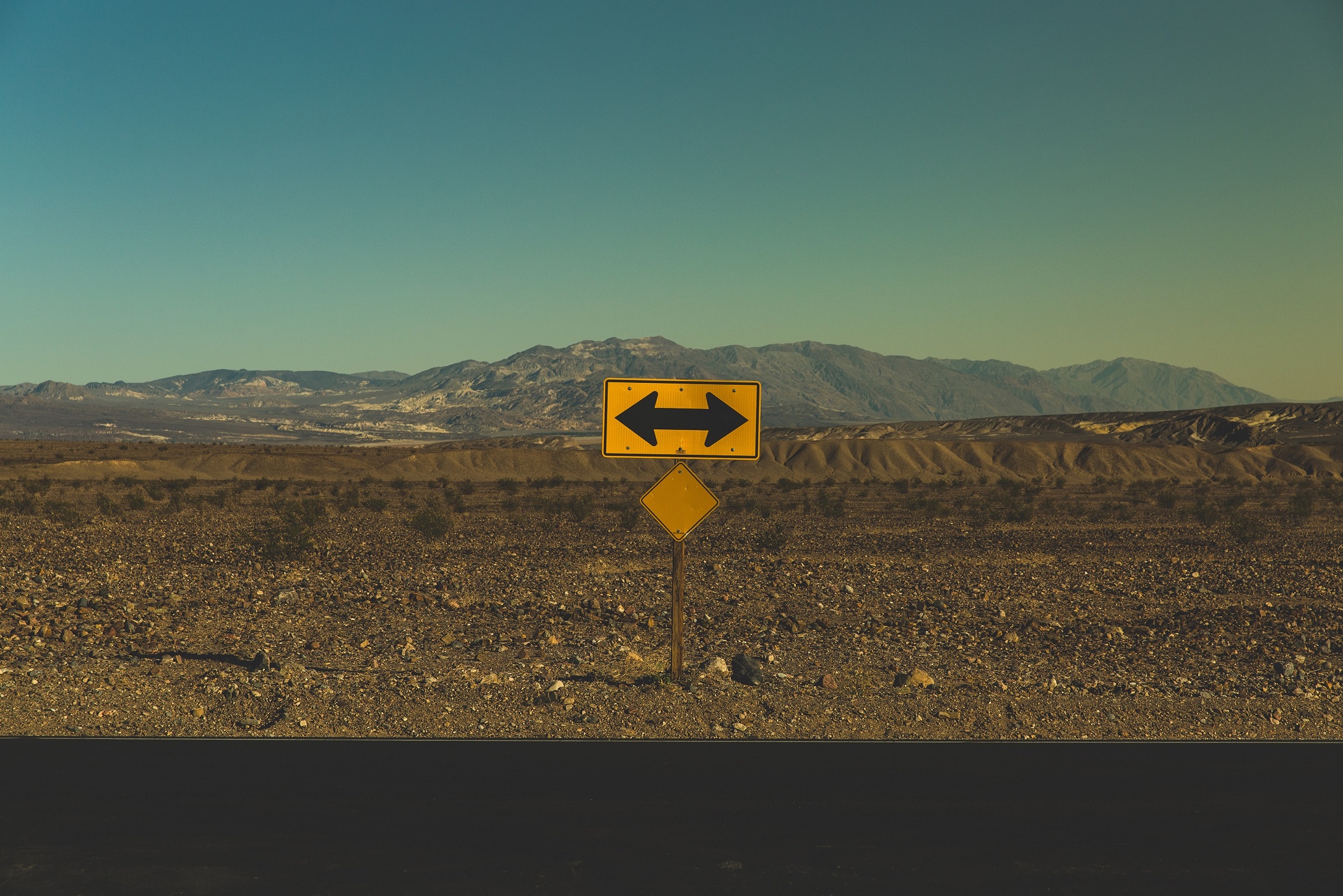 - outsource or not to outsource; the age-old question So, your company is ready to expand and go more global. To reach out to a more diverse customer base, you will need to localise your website. You have two choices: establish an in-house team of translators or...
read more
Let us know if you have questions about any of the discussed content topics.