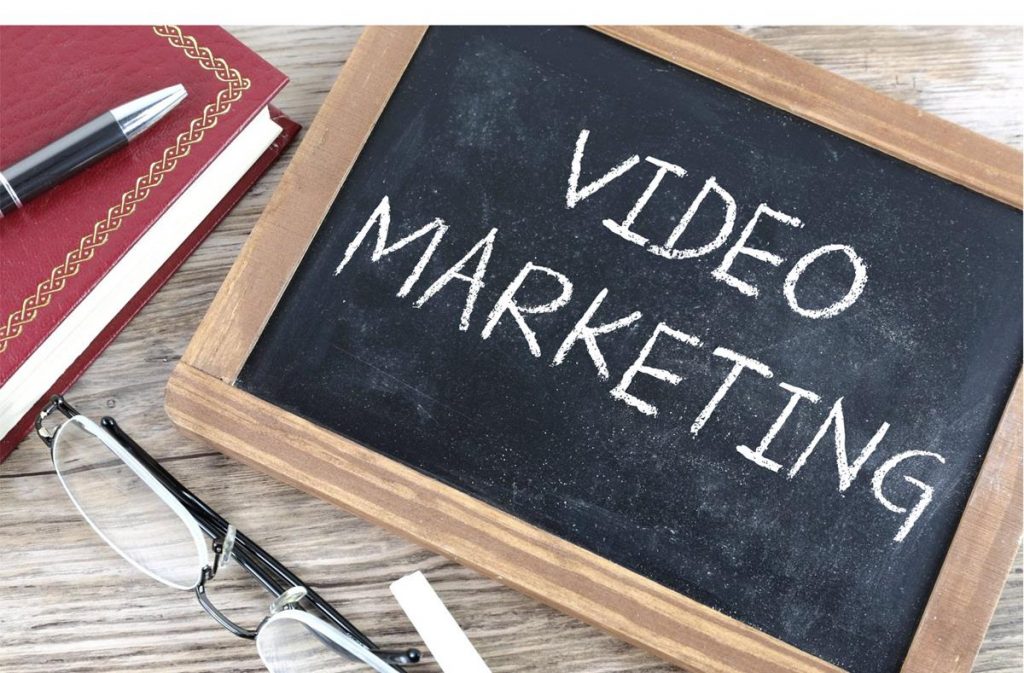 Traditional forms of marketing are not as effective as they used to be. Videos have become the most powerful marketing tool and if you are looking to reach and engage your audience across B2B and B2C markets, you should really consider investing into video-marketing strategies. No wonder why the number of businesses using video as a marketing tool has increased by 41% since 2016. Because video localisation is the next level of video marketing.
According to Facebook, videos hold people's attention 5 times more than pictures. To capture their attention, on average you have 8 seconds! This means that your video should be interesting and captivating form the beginning. To do so, it needs to evoke the right emotions.
Videos Evoke Emotions
Videos can evoke deep emotions. Emotional marketing, which leverages on this fact, has the goal to convey powerful messages that spark human emotions to create a personal connection with the audience. This means that videos have the power to shape and direct viewers ideas and desires towards a specific product or service.
But is the same video able to connect at the same level with everyone?
Images, colors, words, can create different reactions based on different demographics. For this reason, your marketing content needs to resonate with your audience. A way to ensure that the right message comes through and that it speaks to the target customer segments you should localize your content.
Why you Should Localise your Videos
Localizing your video will boost its effectiveness. The process will consider the language, culture, and behavior of the targeted group to create a video that connects with it at an emotional level. The message will be the same, but it will be adapted to be perceived better. A video that can speak to a large audience or different audiences will attract more viewers and consequently more opportunities will come your way.
Where to Start?
Usually, the scenarios are two. In the first one, and most ideal, you take localization into account prior the making of the video. In the second one, we have an existing video, maybe created time ago, and only now you need to localize it.
Localising your Video – The Planning
If you haven't created , you can make things a bit easier for yourself by:
Producing the source-language version of the video so that later it can be localized to different languages
Create content that can appeal a global audience, refraining from including elements that might be perceived differently from market to market. These can include images, text but even the casting or set needs to be carefully selected.
Create a style guide! This will help with ensuring good communication across the teams working on the project.
Create a glossary and pronunciation information
Share brand guidelines to explain your company's values and goals
Putting together all this information and material will really make a difference moving forward.
Can you Localise an Already Existing video?
Yes! No worries, it is still possible. What you should do is gather the text that you want to localize and proceed with translating it into the targeted language. In case the video is being localized using a narration or dubbing, you should find a narrator, better if a native speaker.
Another way is using subtitles, this is also the easiest way. They can be added afterwards and can be edited multiple times. Other elements such music, images and animations can also be edited, added, or removed – for example, in the case that they are not culturally appropriate!
Who can help you localize your videos?
Of course, us! Don't hesitate in getting in touch and knowing more about how we can help.